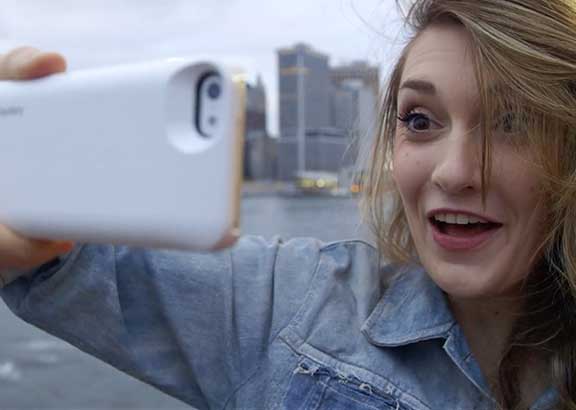 Check out recent videos and our reel.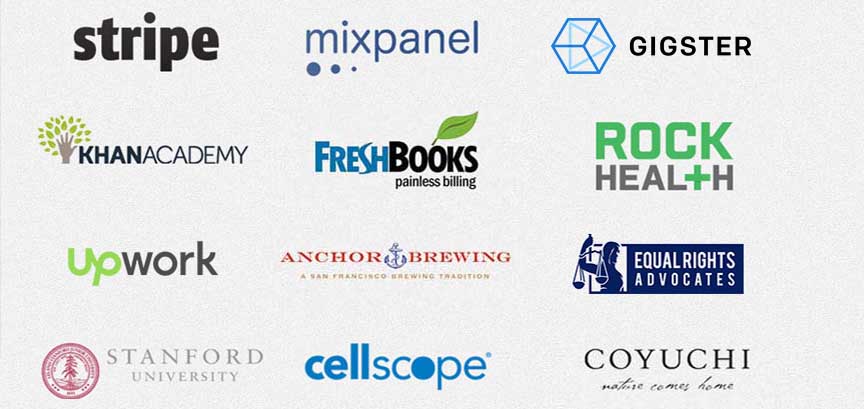 Clients
You are in good company. How about a little name dropping?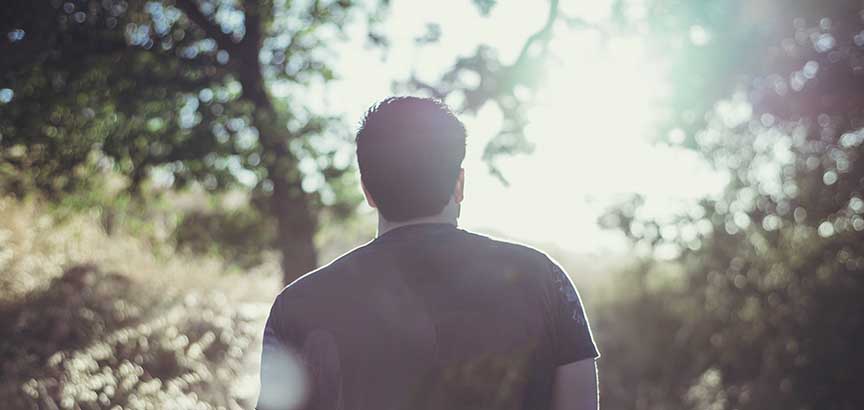 Everything, hyperbolic speaking.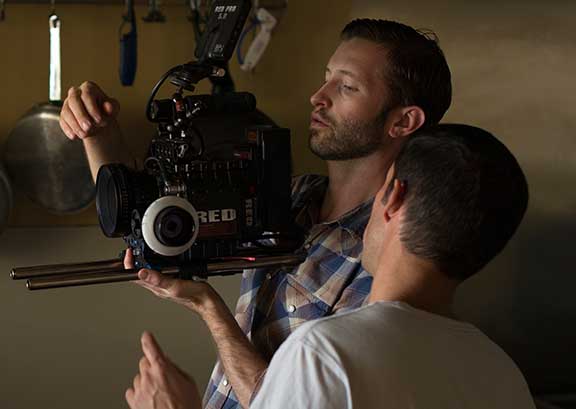 and what you sign up for when you decide to work with us.
Agency-calibre work minus the overhead.
BETA Video is a San Francisco based creative agency and video production company that works with the startup, corporate and non-profit sectors to produce the video that sets them apart from a saturated market, and taps into the emotional resonance of their story. From creative, writing and production planning, to shooting and editing, we can help you along every step of the way.